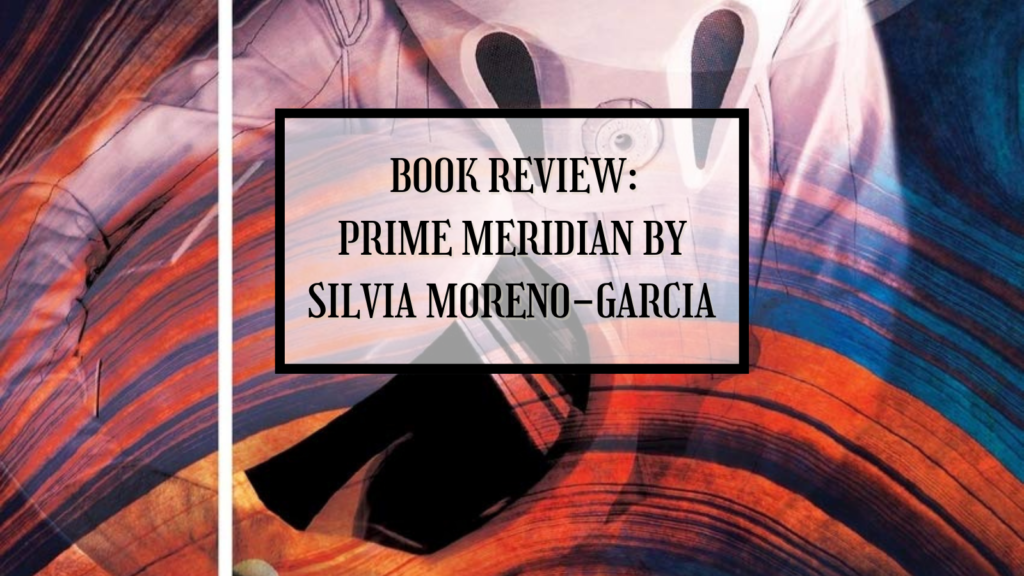 ---
My first thought when I finished reading Prime Meridian was that Silvia Moreno-Garcia writes like she actually understands what it's like to not be economically comfortable. The main character, Amelia, is a young working class woman who struggles to make a living as a 'friend-for-hire' in the app-based gig economy of an imminently near future Mexico City. Her class isn't merely window dressing in the story either; her struggle to keep up with rent payments causes interpersonal conflict with her sister and the terrible pay and lack of connection with her bullshit job results in a profound sense of societal and spiritual alienation. I couldn't help comparing Moreno-Garcia's proletarian writing style to the sinister HR vibes emanating from a book like The House in the Cerulean Sea or "The Cold Calculations", a short story that hinges on an authorial demand to speak to the manager of physics.
---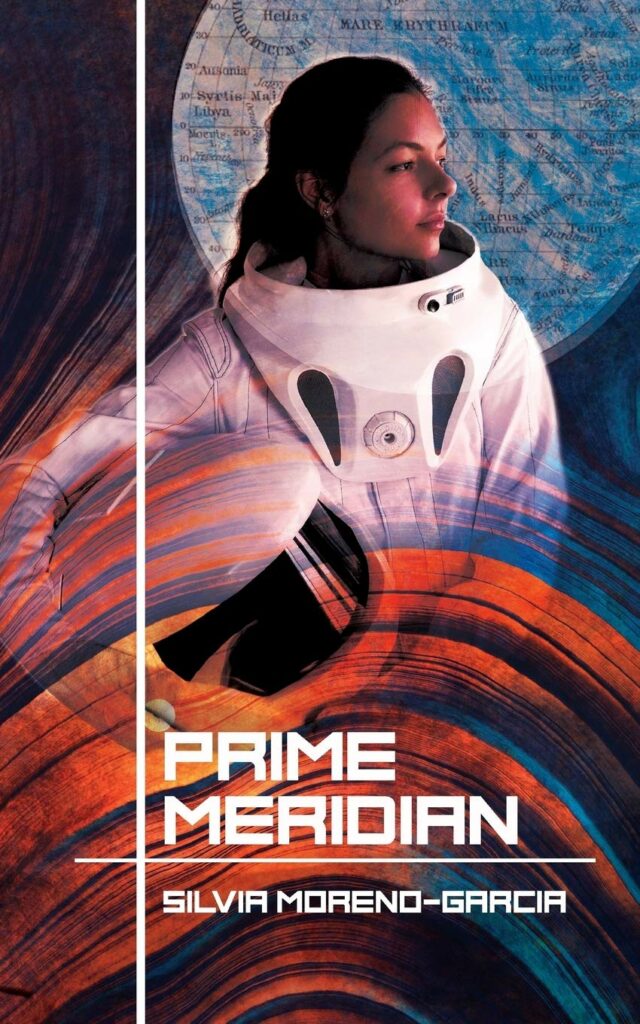 ---
The future setting of Prime Meridian is so imminent that in many ways it doesn't feel like reading science fiction at all. In other imminently near future genres, such as cyberpunk, we recognise the link between our current society and the hyper-capitalism of the story, but the existence of vat-grown ninja assassins and bioengineered psychic dolphins gives us a sufficient sense of science fiction. Amelia's world is much less removed from our own. Nothing about the setting seems even remotely fantastical, from the dominance of exploitative app-based labour and the automation and gutting of the service industry, to the practice of desperate, cash-strapped youth selling their blood plasma to the ageing rich. Combined with a pervasive sense of alienation and ennui, it's the sheer unremarkable mundanity of Amelia's life that makes this story so relatable. One of my favourite sections of the book was Amelia's perception that she 'never really had a story', that she constantly felt like she was waiting around for her plot to begin. This is so far from what is accepted as mainstream, conventional SFF, it's not at all surprising Moreno-Garcia couldn't find a big publisher willing to take a risk with this book and published it herself. Rarely are we encouraged to contemplate what happens before or after the bookends of a story like this; the story is supposed to be the exciting stuff that happens between the front and back cover. Here, we're simply given a snapshot of a humdrum life that was unremarkable before the story began and will continue to be so long after we close the book at the end, and it's fantastic.
One of Amelia's clients is Lúcia, an elderly, washed up actress, who had a brief spell of minor television fame in the pulp age of optimistic sci-fi. The contrast between the techno-utopian optimism of that bygone age and the capitalist drudgery of Amelia's (and by extension, our) reality is haunting, not in its plausibility, but in the recognition that we're already there. The biggest departure from our present reality and Amelia's world is that in the story billionaires have succeeded in setting up the first human colony on Mars. Much of Amelia's alienation crystallises around a misplaced belief that she can make something of herself, that her story can finally begin, if only she could afford the journey to the red planet. Her misplaced optimism and 'the grass is always greener on the other side' mentality is genuinely sad to read. Although we never see the colony on the page, we're given the impression that the early attempt to establish a functioning society on Mars is dominated by corporate exploitation and hardship and, while Amelia does not see it this way, her idealist visions of Mars are as insubstantial as the cardboard set dressing of Lúcia's pulp television shows.
Contemporary SFF needs more books like Prime Meridian, stories that don't claim individuals can simply girlboss their way out of shitty situations, but instead show people living in a society, with all the problems and strains it puts on them; sometimes coping, sometimes not. In an era where escapism is so often sold to us as liberation, stories like this can keep us grounded.
---