Antifa Splatterpunk, edited by Eric Raglin, is an anthology designed to strike a killing blow against the absurd truism that horror is an innately conservative genre. Splatterpunk, a violently transgressive, gore-drenched subgenre that sprang out of horror in the 1980s, isn't really my thing. Explicitly leftist horror/weird fiction, on the other hand, very much is, and totally tips the scale in favor of this excellent collection of 16 short stories of fascists being punched, slashed, punctured, dissolved and otherwise annihilated. It's not about the violence they inflict on others, but that inflicted upon them, by others or themselves. It's a cathartic, sadly timely book.
Gordon B. White's opener 'One of the Good Ones, Or: It's a Gas!' is a standout, cleverly structured as a joke ("A cop walks into a bar…") without being too cute about it, ably commenting on the inextricable relationship between police, the escalation of violence, and the impossibility of a cop not being a bastard. Joe Koch's 'Bride of the White Rat' is also impressively structured, shifting between three narrative layers: the story of a woman losing faith in her Nazi boyfriend, commentary from her mysterious secret admirer, and a recounting of the animal cruelty behind the scenes of Werner Herzog's 1979 remake of Nosferatu. It's a complicated, terse work that combines apparent service-level simplicity with an actual depth that brings to mind the work of Brian Evenson. It shares the conceit of a Nazi preempting Antifa torment with Ana E. Robic's 'The Chad Show', fixating on a kind of masochistic eroticism of abject horror, but the latter's more blatantly satirical ultraviolence didn't land for me.
Jonathan Lewis Duckworth was a new name for me, but his 'Lutznau's Opus' was a revelation, an arch monologue from a Jewish artist in 1944 explaining to the Gestapo outside her apartment why their attempt to apprehend her was doomed. It captures her character (and that of her titular brother) quite well and impressively hints at a larger, broken world outside of the bounds of the story. There's something of a cooler-toned Laird Barron about it, and—it has to be said—it isn't remotely splatterpunk. John Baltisberger's 'Box of Teeth' takes the Holocaust as a more remote starting point, with a Jewish demon inadvertently released into a 21st Century Argentinian nursing home full of aging Nazis. The monster is fantastically creepy, and the story's questioning of complacency and where to draw the line with revenge is a fascinating one, but it gets buried under the gore and a perfunctory attempt to flesh out the facility's employees. The debts incurred by the first wave of fascism also underlie J. V. Gachs 'Ay, Carmela', when a Spanish woman who lost her anarchist father and brother to firing squads in 1938 finds revenge decades later. The straightforward narrative lets Gachs beautiful, matter of fact prose and righteous anger shine through.
It's noteworthy that Gachs vengeful octogenarian is a woman, and fascism's abhorrent gender politics motivate several of the other stories. Toxic masculinity underlies Cynthia Gomez's 'Red Brick', which eschews gore for the most part as an ICE agent is haunted by a man killed in a raid gone bad. Authoritarian patriarchy is the bedrock of the agent's personality, and Gomez smartly ties the unsettling of the sanctity of his home with the fascist insistence on border control. 'Beak', by Sarah Peploe, examines fascist gender roles from the other direction, a Neo-Nazi den mother in the UK at a skinhead rally turned bloodbath. The story's dialogue was a little stiff, but Peploe's commitment to keeping the narrative on the oblique side was excellent as she continually ratcheted up the tension (and, yes, the bloodiness). The editor's own ''Til the Sun Wheel Turns No More' (a reference to the Neo-Nazi Black Sun symbol) interweaves latent homophobia as a bisexual metalhead's crush on his best friend is tainted by the discovery that the latter is a secret aficionado of the disgustingly common Nazi strain of black metal.
Fascism's reemergence in the 21st century is the most obscene necromantic trick that's ever been pulled, but at least Antifa Splatterpunk gives some catharsis for red horror lovers (red for both blood and the Left, of course). One hopes that it's on the forefront of a new wave of radical weird fiction bringing the fight to today's fascists. As Donyae Coles reminds us in the masterful final story of the collection: the way to defeat a monster is "to make it swallow its own fucking teeth."
---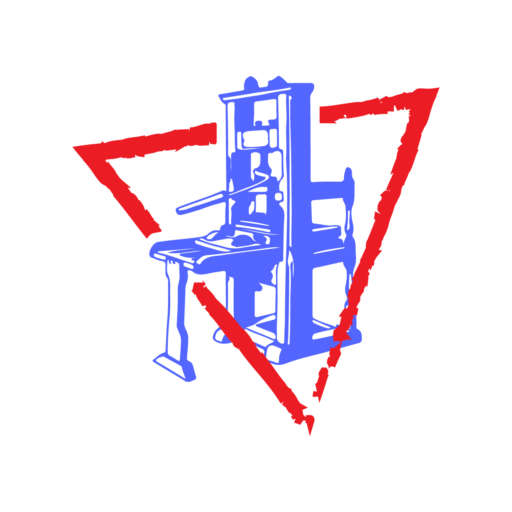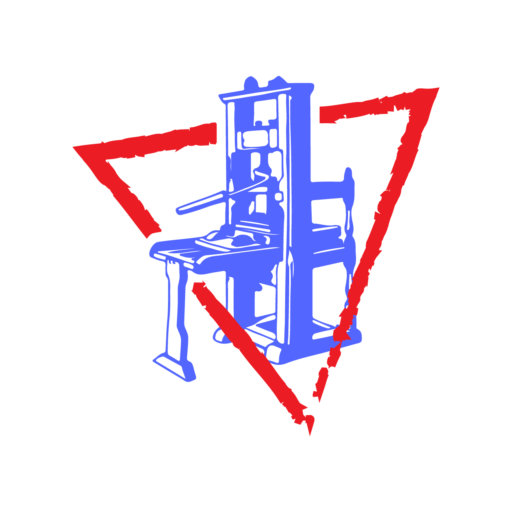 Zachary Gillan
Zachary Gillan is a critic residing in Durham, North Carolina. He blogs infrequently at https://doomsdayer.wordpress.com/ and tweets somewhat more frequently at @robop_style. His reviews have appeared in Strange Horizons and Ancillary Review of Books, where he's also an editor.