Jonathan Raab's The Secret Goatman Spookshow and Other Psychological Warfare Operations has an utterly perfect epigraph. "I've got a message for you, and you're not going to like it." It comes from John Carpenter's 1987 film Prince of Darkness, and it's a precis of this excellent collection. In the film it is uttered by a zombie in a warbling, distorted voice as his body disintegrates under a mass of insects, with special effects work both horrifying and somewhat uncanny in their low-budget affect. It's the audiovisual analogue to the stories collected here, which use uncanny gore, weird media, and sensory distortions to convey a raw howl of rage at the rotten precarity and nightmarish inhumanity of modern life. A recurring effect Raab uses is the horrific realization that digital recordings (and sometimes reality itself) are warping and distorting the way actual film did. This kind of anachronism suffuses Raab's work, a paranoid amalgamation of 1980s horror schlock, 1990s high strange conspiracy culture, and 21st century military grunt work in the Middle East. His prose is clear and direct, his narratives interesting, and his message clear: American society is fucked up.
Perception is at the heart of Raab's narratives, distorted or otherwise, and he makes great use of the layer of removal that embedded footage in his prose allows. In 'Huntin' Them Hills with Joel and Big Howie', a pair of rednecks in rural West New York make a public access hunting show, episodes of which are painstakingly described in blasé present tense as reality disintegrates around them. In 'The Secret Goatman Spookshow', tapes of a mysterious show centered on a chainsaw-toting goatman lifts the veil for certain initiates, blurring the lines between reality and unconvincing gory simulacrum. 'Pause for Station Identification' (co-written with the magisterial Matthew M. Bartlett) features a rural sheriff and deputy, stars of local reality show Freaky Tales of the Force, given a viewing of what appears to be an episode from their own future. Running an ongoing character of Raab's up against Bartlett's Leeds, Massachussets mythos, it might be my favorite story in the collection, the surreal cuts of the video spun out into the unnerving frame story, all hinging on a manic monologue contributed by Bartlett.
Found footage isn't the only narrative experimentation Raab plays with. 'To Oppose Evil is To Live: A Brief Oral History of Behold the Undead of Dracula the Video Game' is an epistolary story about the making of an obscure video game based on an even more obscure movie, and is a relatively quiet entry in the collection, a strong anti-colonial work about "fighting on in the face of innumerable horrors." 'Core Rules' is exactly that, a set of rules for running a tabletop roleplaying game called 'Realms of the Unclean' that slowly breaks down the barrier between game and reality with hints of an upcoming apocalypse. The offhand intrusion of uncanny details, particularly listed out in tables of rule sets, is excellent, and something Raab excels at through the collection, although 'Core Rules' does feel like it's belaboring the conceit by the end. The same is true of 'Dr. Coagulant's Splatter Lab', the only story in the collection that fell flat for me. Its effort to translate repetitive gameplay loops and recurring death from video game to prose quickly lost me, the gamification of the violence robbing it of the propulsion it gives the other stories.
Raab is a veteran of Operation Enduring Freedom, and the absurdity and precarity of grunt work – in and out of uniform – is the other major thread running through the collection. In 'Sonata' a comm tech sent to a remote outpost in Afghanistan finds a distorted series of logs from his predecessor before his world is overtaken by snow, static, and mysterious lights. 'Frosty Pyramid Treats' and 'Observer/Experiencer' both shred the boredom and threat of military life and the privatized military-industrial complex with sensory distortions and weird irruptions. Uncanny cracks shine through Kafkaesque bureaucracy, the former in the form of questions posed by a research team to a grunt who's been dosed with some kind of hallucinogen ("Question Two. On a scale of one to cat food, how valuable for the safety of your community is the dissolution of the Fourth Amendment of the US Constitution?"); the latter by reducing uncanny phone calls to banal checklists filled out by the titular grunts. It's another standout, and an unusually apocalyptic entry that promises changes to the world at large, as opposed to the static revelations that usually end his stories.
This is an excellent collection of horror by an author working in a niche that he's made his own. Raab's stories of veterans and hallucinations and gore capture our society, rotten and paranoid as it is; a precarious nightmare written in blood and uncannily rendered in unconvincing FX. Jonathan Raab's got a message for you, and you're not going to like it.
---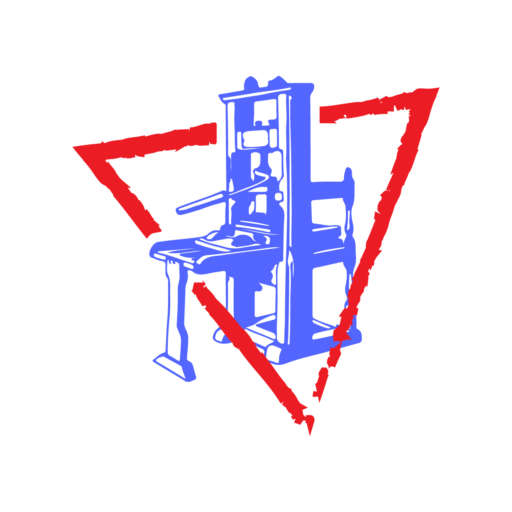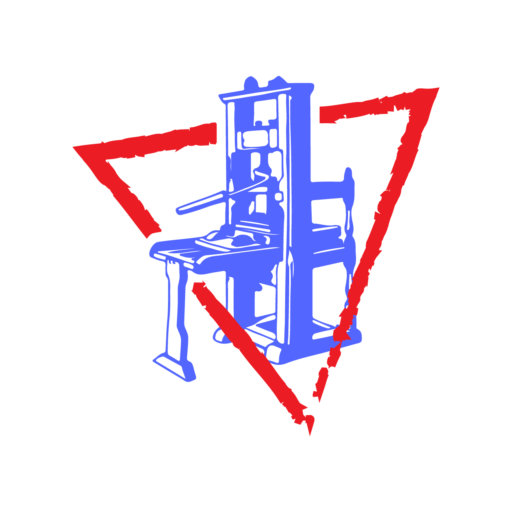 Zachary Gillan
Zachary Gillan is a critic residing in Durham, North Carolina. He blogs infrequently at https://doomsdayer.wordpress.com/ and tweets somewhat more frequently at @robop_style. His reviews have appeared in Strange Horizons and Ancillary Review of Books, where he's also an editor.