A mother whose children have been taken by a monster.
Walk with her.
She's howling. Her long black dress reaches her ankles, her hair flows freely now in the wind. Try to keep up as bare feet pound the dark lane. Past the O'Brien's, where Blathnaid stands in the window with a candle. Past Colm Doyle's, who she hasn't seen since he ran breathless to her.
Go back a little.
Look through the window. Cara Kelly is at the stove, a sprig of milkwort in her hair. Beside her, three handsome children arranged around a battered table, gobbling carrots and soda bread with mustard sauce, fingers greasy and licked by their daydreams. They live up from the beach, close enough to hear the waves crash and pause. The little white cottage sits pretty on the road, tucked behind it a smallholding of cows and sheep. One day, it will be worth a small fortune. Today, no one has time for views or scenic walks. The coast means hardship. The rocky soil swallows their work. The wind whips relentlessly.
Ruairi is in the fields by day, the cowshed by night. Then, he's just in the fields. At the wake they lift her up. It's all part of the plan they say, as she teaches herself to turn into stone. Everyone believes here, whether they believe or not. Don't let the perfect be the enemy of the good, she tells herself after. They can survive. She just needs energy.
When the children set to school each day she gathers herself up and swings from the corn, makes hay from thin air itself. When they return she feeds them 'til they burst, then she patches clothes, brushes hair, dusts off the bog cotton that sticks to them like magnets. James is eleven. The twins are five and dance on his every word. They think he is a god. He thinks he is a god. Maybe he is a god. At night she tucks them into their beds safely. Small victories. She tells them the story of the Children of Lir. All children sleep better scared, her father used to say.
Come back again.
Match her stride as she marches past crumbling dry stone walls. The moon hides in the clouds, not daring to look as she scrambles past gorse bushes that tug helplessly at her arms. She has no lamp, but she's walked this path a thousand times. Towering green mountains rest on her shoulders, the black night on her back. She can feel it now, breathe it. A gutteral rumble.
She stumbles onto the beach, the stones turned into perfectly smooth pebbles by centuries of violence. As she reaches the frothing water the shells they once gleefully brought back are sharp under her feet. A wave rises up, the spray showering her with their dreams. Further she wades, the cold barely licking her as her black dress floats to the surface. She looks out and hollahs, her voice shrieking through the night.
Come on ye fucker.
The water is everything now. She slaps at it, curses it, weeps for it. Her children, an ocean.
---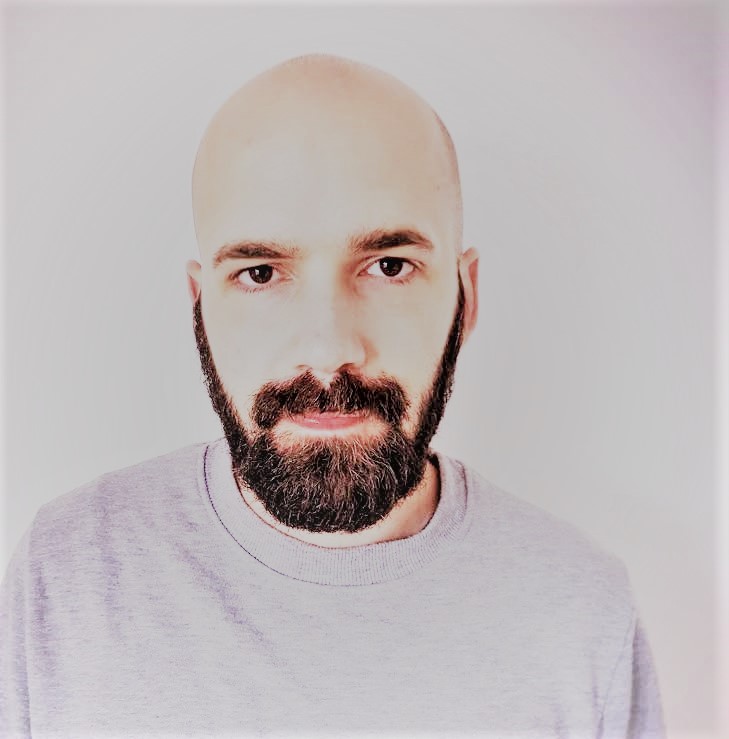 AN Grace
AN GRACE lives in Liverpool, England. His work has appeared or is forthcoming in Queen's Quarterly, Fifth Estate, Menacing Hedge, Sein und Werden, The Magazine of Fantasy & Science Fiction and many others. You can find him on Twitter @isthisboring